Honoring authentic Comfit hospitality
Our Services
During your stay at Telesilla Hotel, our dedicated staff will be
by your side to provide personalized services around the clock.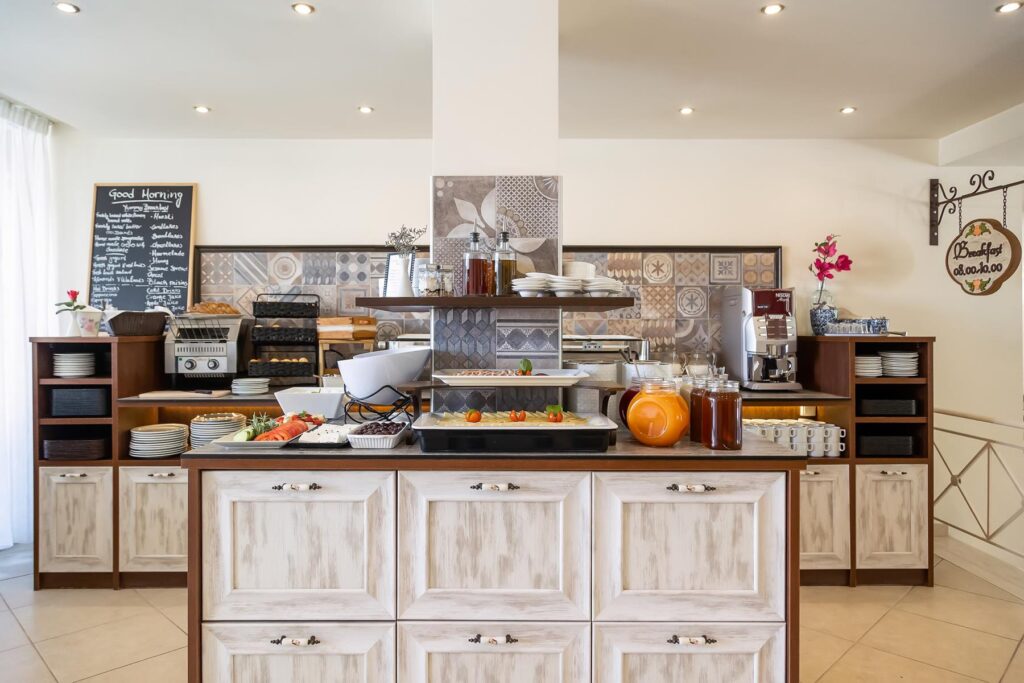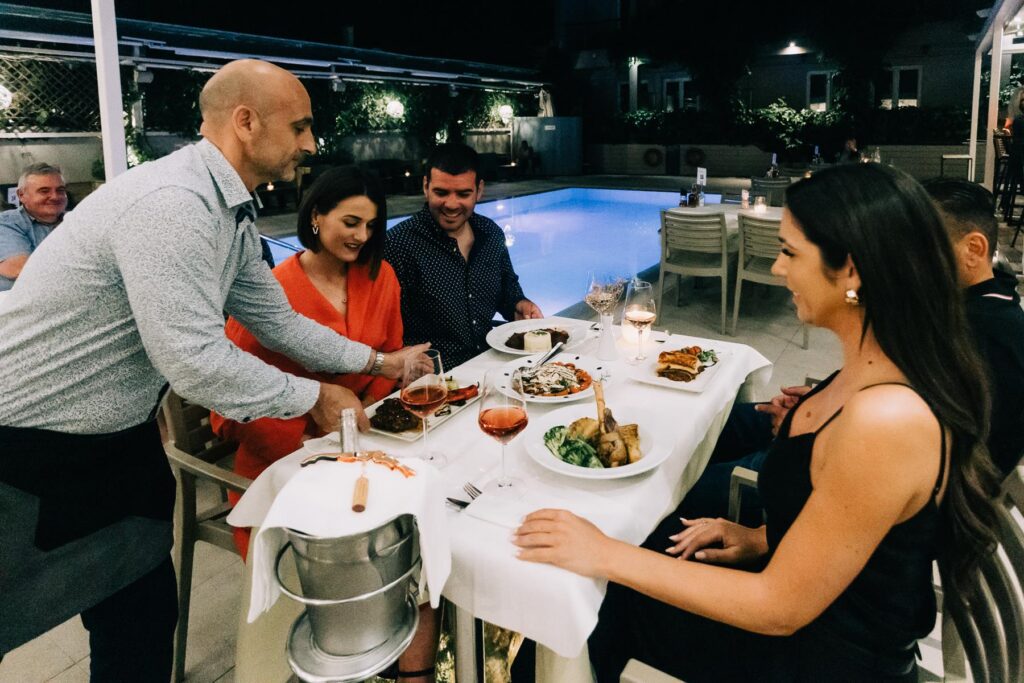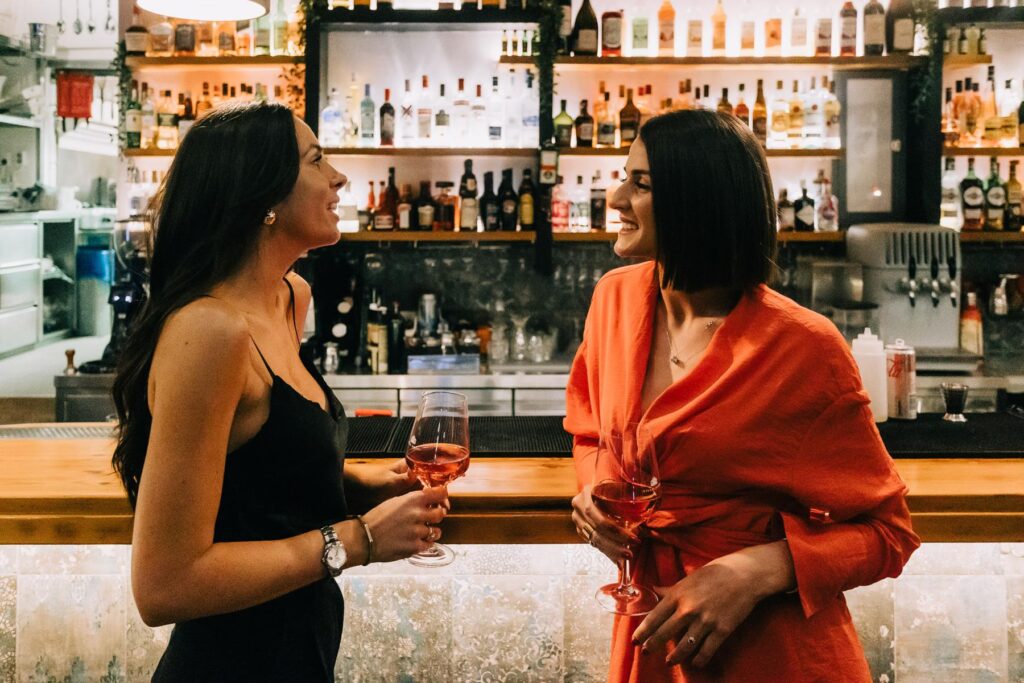 Our Facilities
Unwind in a
magnificent setting
Featuring an alluring Lemon Tree Veranda with unobstructed sunset views, a tempting swimming pool, and a sublime poolside restaurant and cocktail bar.
Our Facilities
Enter a state
of total comfort
Hotel Telesilla is designed to allow guests to loosen up and enjoy an uneventful holiday. Our rooms are equipped with all the necessary amenities to guarantee your peace of mind.
SERVICES & AMENITIES
Enjoy your holidays ...
Free Wi-fi is available in the entire hotel and is free of charge.
Restaurant
UNIQUE FLAVORS
Taste traditional and Mediterranean flavors.
Breakfast
Traditional breakfast buffet
Unforgettable tradiotional breakfast – the perfect start to your day.
Reception
CONCIERGE SERVICES
The Telesilla Hotel reception is open for 24 hours.
Excursions
Unique Destination
Island excursions, daily trips, and cruise arrangements.
Parking lot
PRIVATE SPACE
Private parking is available at a location nearby.
Why choose Telesilla Hotel
Unbeatable location in the heart of Corfu, right next to Gouvia Marina
An enchanting Lemon Tree Veranda and an inviting outdoor swimming pool
An extraordinary poolside gastronomy experience at the restaurant & cocktail bar.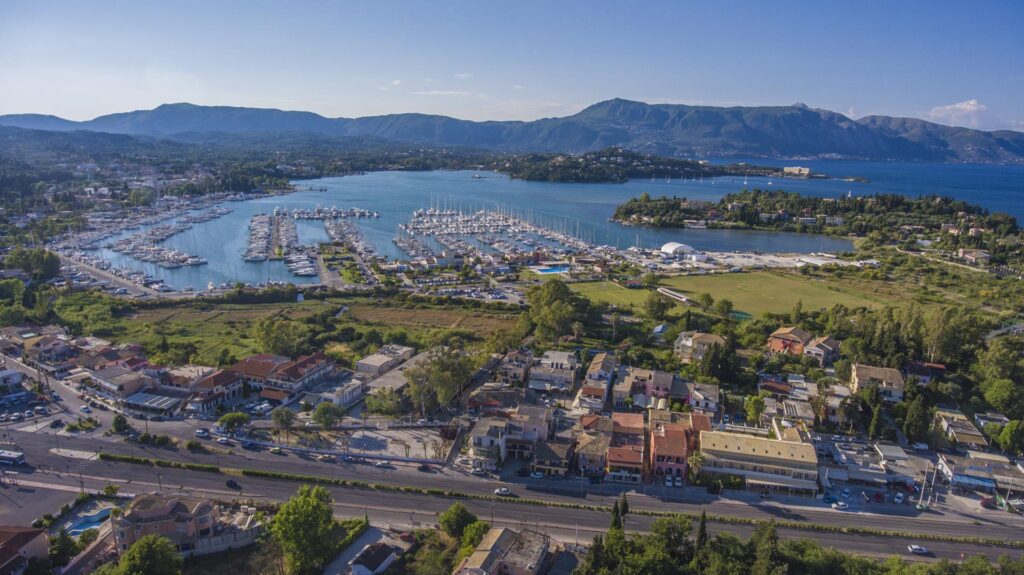 Hotel Telesilla invites you to embark on an unforgettable holiday in Corfu!
Indulge in a memorable stay in the heart of Corfu, at a hotel that combines
stellar services, first-rate facilities, and impeccable accommodation.