Be it golden-sand beaches with azure waters, fascinating historical sites, cosmopolitan seaside promenades, or even emblematic, real-life filming locations, Hotel Telesilla's advantageous location will allow you to uncover extraordinary experiences that are bound to fascinate even the most demanding travelers.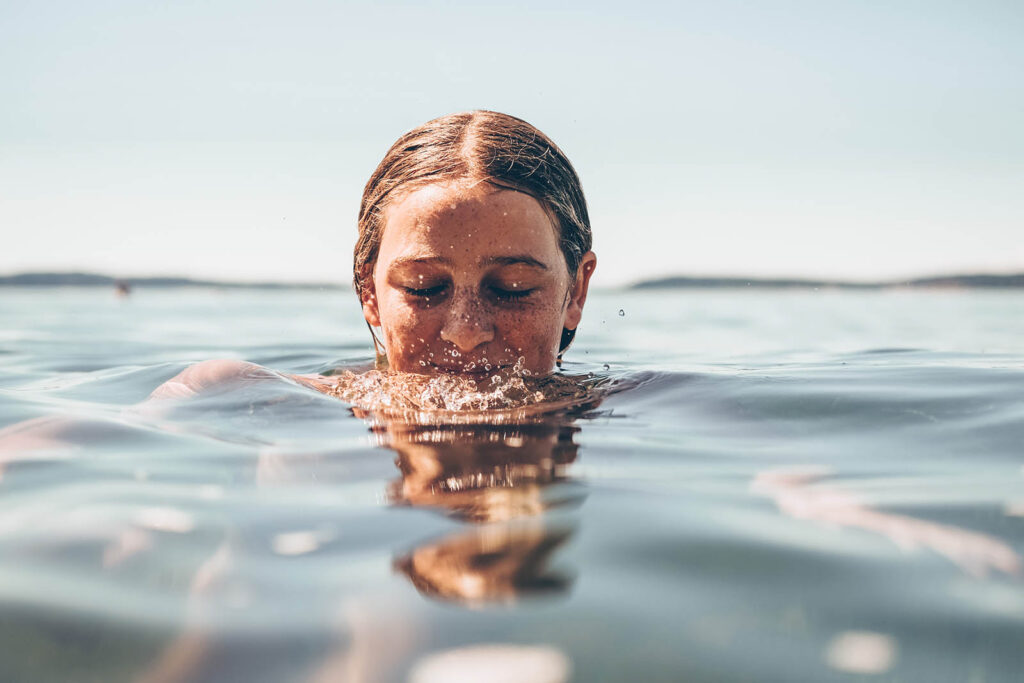 Nestled between two imposing ancient fortresses and extending along the coastline, the Old Town of Corfu is a quintessential sample of Venetian and Byzantine architecture that has been declared a UNESCO World Heritage Site.
Strategically located between the Ionian and the Adriatic Sea, Gouvia Marina is the epicenter of Corfu's maritime activities, which also serves as a charter base and will be the starting point of your next thrilling sailing adventure.
An admittedly surprising sight to behold on the island of Corfu, the iconic Cricket Court that lies on the Old Town's main square is not only a vibrant hub but also proof of how British influence shaped local life and culture.
The iconic Venetian villa that served as an abode for the Durells and was made famous by the bestselling novel My Family and Other Animals and its consequent TV adaptation is located only a short walk away from Telesilla Hotel.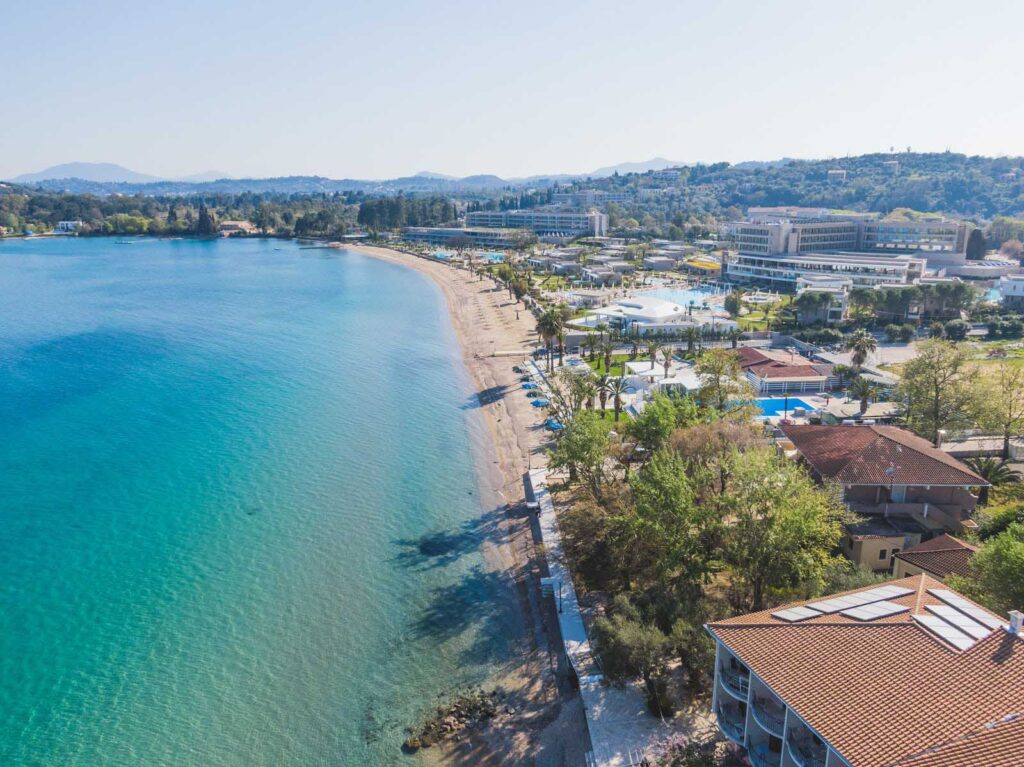 Spanning two kilometers in front of a picturesque traditional village teeming with trees, Dassia Beach is the ideal place to enjoy the island's crystal-clear waters or unwind under the cool shade of the umbrellas.
Claiming the title of the most beautiful village in Corfu, Paleokastritsa is a seaside village that boasts no less than six sandy beaches surrounded by olive tree groves and full of hospitable traditional Greek taverns.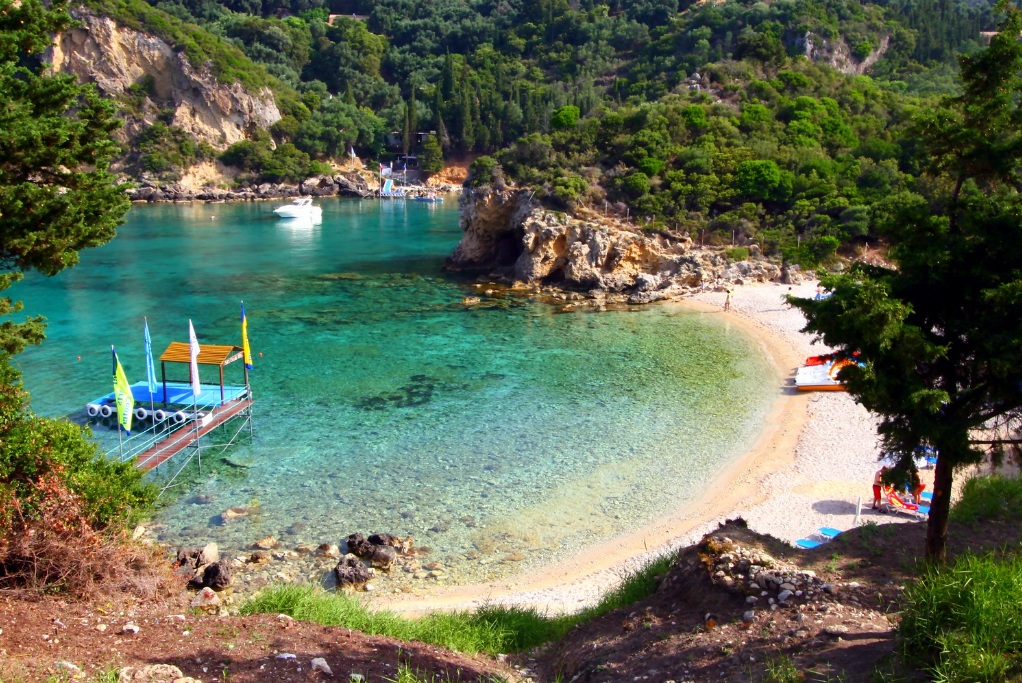 Hotel Telesilla invites you to embark on an unforgettable holiday in Corfu!
Indulge in a memorable stay in the heart of Corfu, at a hotel that combines
stellar services, first-rate facilities, and impeccable accommodation.